If you want to relax and take your time you can have the option of enjoying a tour around the island with a private driver and ask him to drive you wherever you want.
Just contact us and we go inform you about the availability!
We drive you to most incredible places of the island!
So you relax and "just take one more photo please"!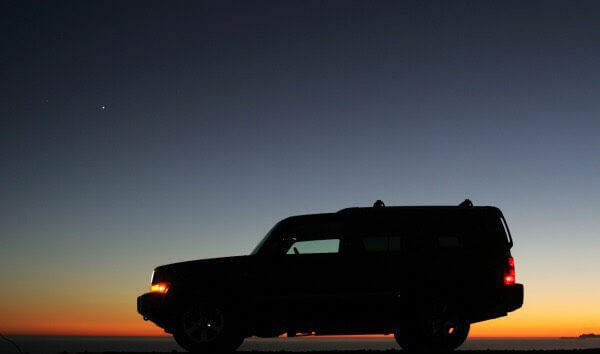 Follow us on unique off-road routes on the mountains of Vrachionas and Mount Skopos. The route is one of the unique trips to the island's eclectic nature, with stops at the highest altitude points and the enjoyment of the unique view. There is also the possibility of going to the most famous spots of the island, such as the Shipwreck and the Blue Caves. Our goal is diversity and unforgettable experience.